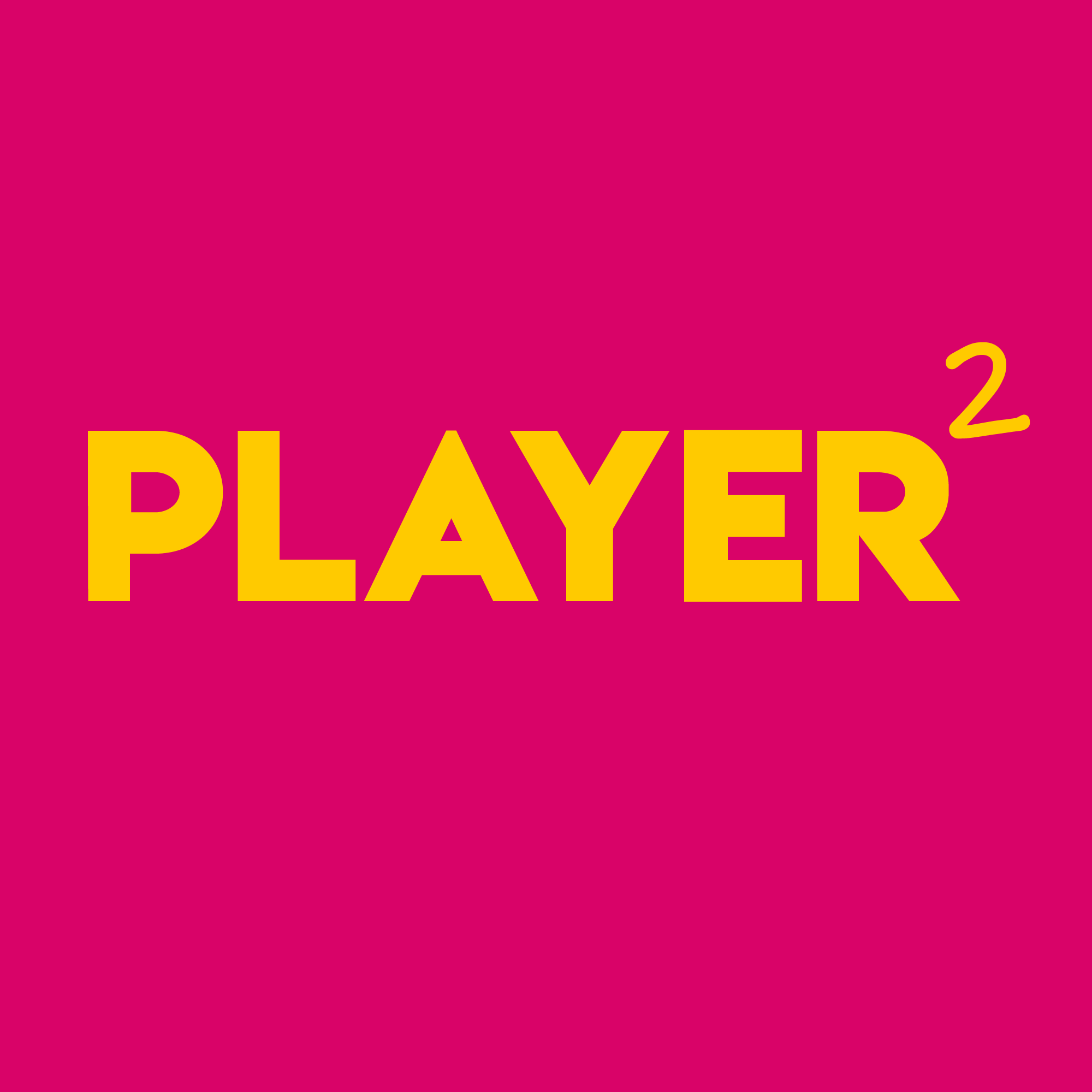 On this month's cooldown, Arsene goes off the rails on a quest for revenge, Joseph relives the hype of Spider-Man: Far From Home, and the boyz take another stab at the first episode of their hypothetical anime, A51. 
Follow Us on Social Media!
@PlayerPlayerPod
@Th3Hoopman
@LeekyLeek13 (Twitter)
Shout out to the boy @TheMillerChild for the sick intro beat as always.