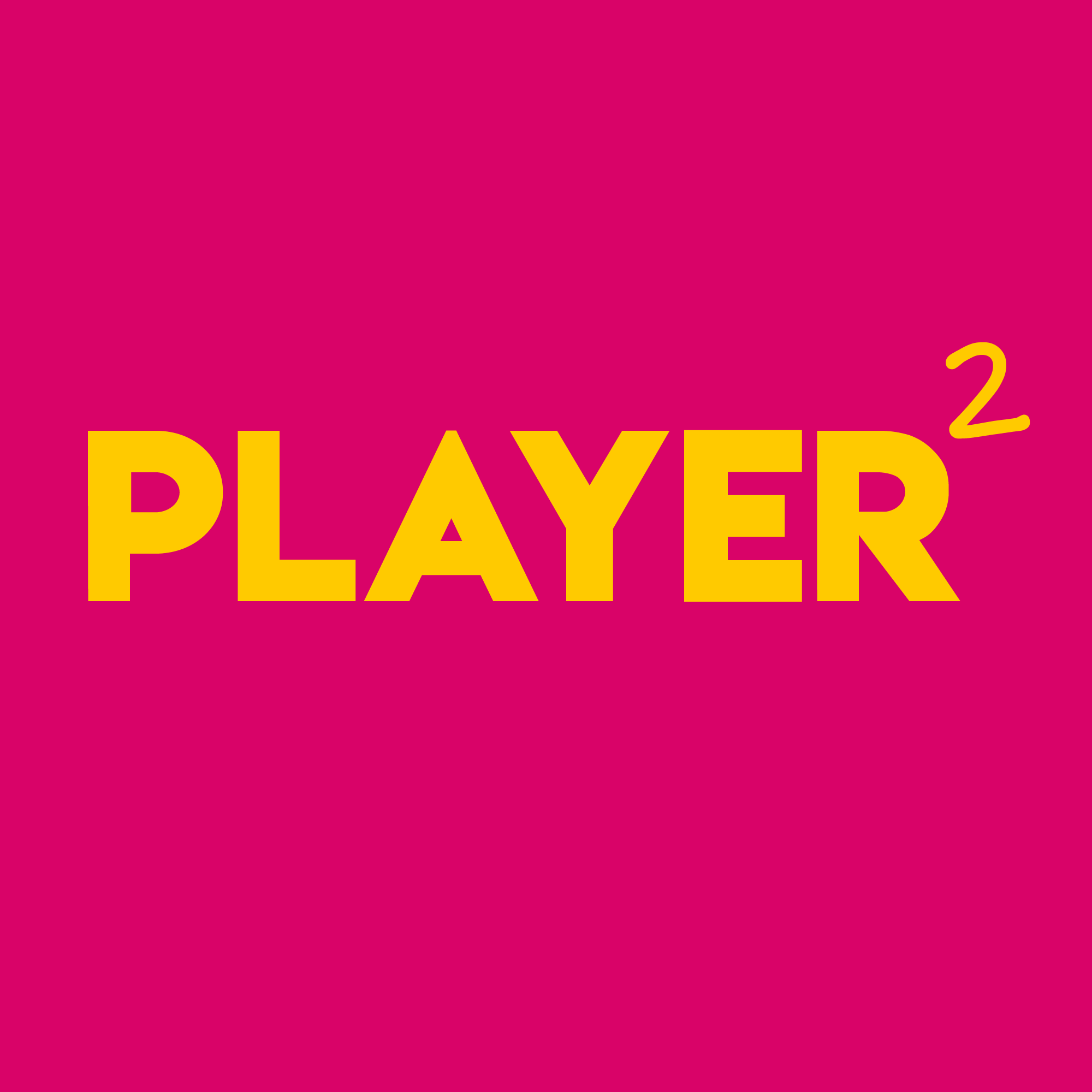 On this week's episode, the baby boyz take a look back on all the wacky and zany folks that they've met while playing games online. Also, we have a big announcement... WE'VE GOT A WEBSITE! That's right folks you can now come on down to playplayerpod.com and get the latest updates on your favorite podcast!
Follow Us on Social Media!
@PlayerPlayerPod
@Th3Hoopman
@LeekyLeek13 (Twitter)
Shout out to the boy @TheMillerChild for the sick intro beat as always.