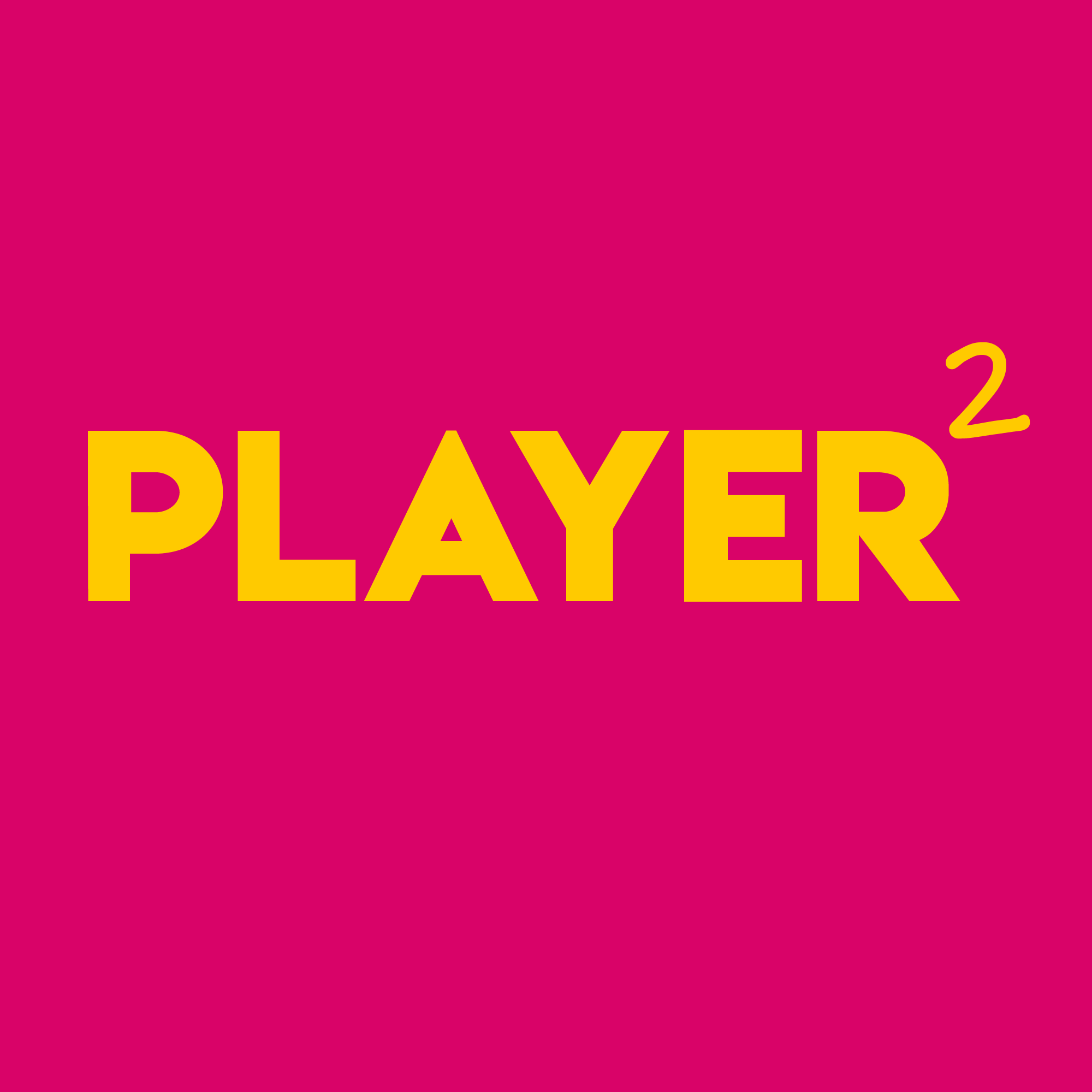 2019 feels like a weird and interesting year for video games. Now that E3 has come and gone and we know what's left for the year how do we feel? Just taking a glance it looks like we're getting more and more live services. Most big studios are silent when it comes to new projects. And the biggest players in the industry are more or less silent prepping for next gen.
How do we as gamers feel this year has been so far overall in quality of games?

How are we feeling about the games as a service titles like Division and Anthem that are becoming more prominent

Has hype increased throughout the year so far for upcoming games?